Eiscafe Amatista
Il Buon Gelato dal 1974
Founded by Antonio and Gilberto Amatista in Bietingheim-Bissingen in 1974 opened in 2005 in Stuttgart-Degerloch thanks to the entrepreneurship of Antonietta De Vivo and to the mastery of the son Diego.
Strong of its traditional artisan know-how and of the creativity of the Mastro Gelataio Diego, the Eiscafe Amatista offers a wide range of tastes results of the best ingredients (all natural products, without preservatives and dyes) together with the care and competence in the manufacturing process.
If you are icecream lovers you must visit us!
You will be warmly welcomed by our staff who will be glad to introduce you to a typical Italian atmosphere!
La Famiglia Amatista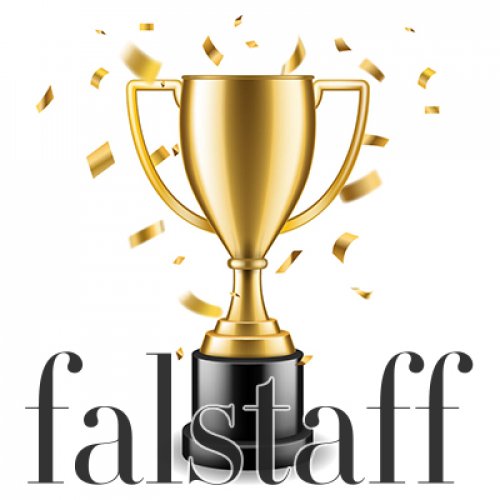 We are one of the best ice cream parlors in Baden-Württemberg, click here for the article in the Stuttgarter Zeitung.
Thanks to everyone who voted for us.
Opening Hours Winter:
Monday to Saturday 11 am - 8 pm
Sunday & Holidays 12 am - 8 pm